Srinidhi Developers focus on providing value to customers and are treated as a benchmark for quality construction.
Our strength lies in our experience, skill and our dedication to delivering only the best.
Srinidhi is known for its robust engineering, in-house research, unshakable business ethics and our unswerving commitment to timeless values and complete transparency in all our projects and relationships.
At Srinidhi, our aim is to offer a sustainable balance between affordability and luxury- we want to ensure that our customers get the best of both worlds. Customer satisfaction is of utmost importance to us and we hold a perfect track-record of delivering all our projects on time, which we feel is the key to customer gratification.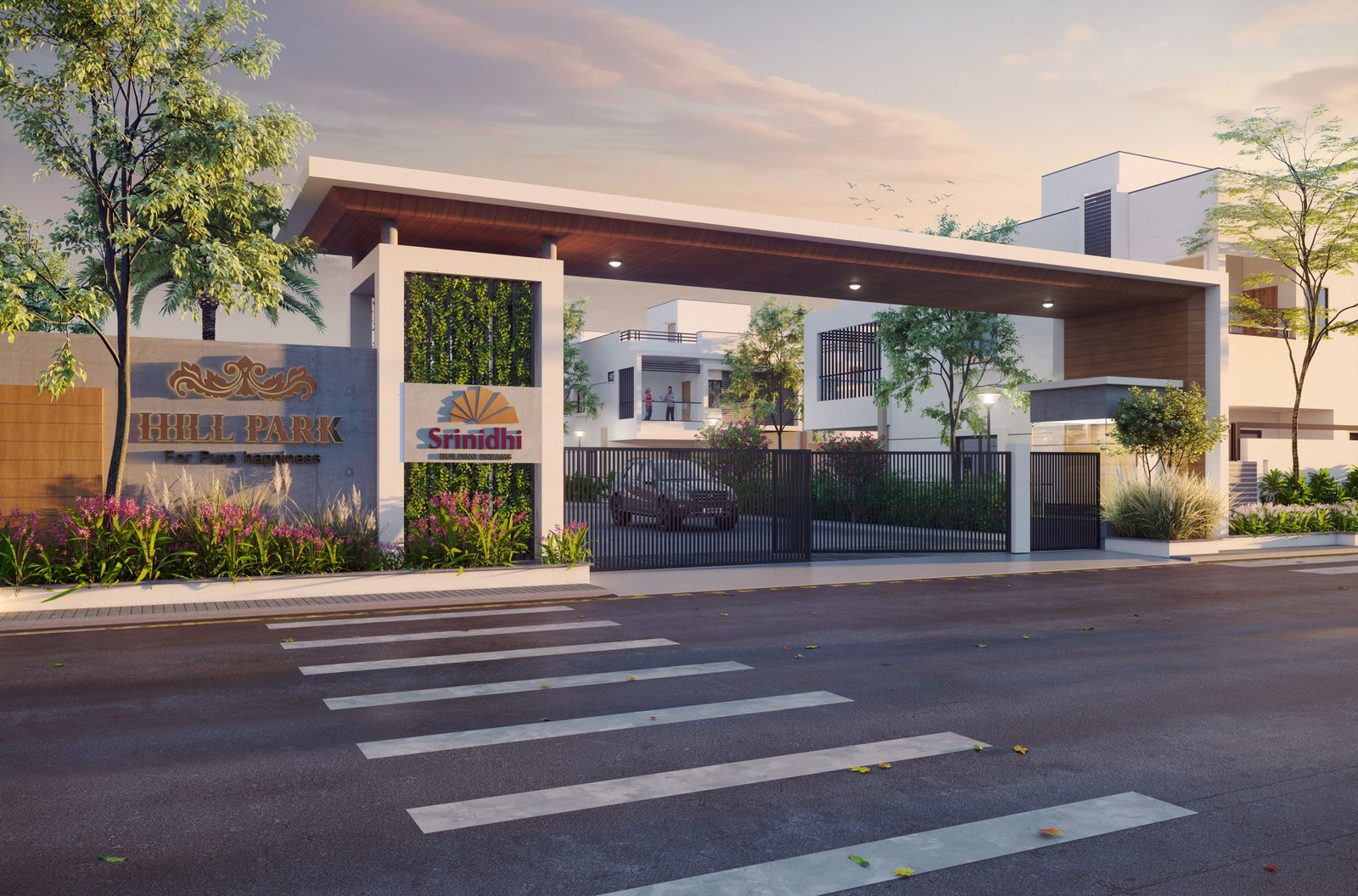 Innovation and quality.
Timely completion always.
All projects are completed by highly professional and qualified architects, designers and contractors.
Commitment to customer service and satisfaction.
Strive to deliver excellence every time.
Complete transparency.
Extensive experience encompassing scores of projects.
To consistently strive to provide distinct construction services and create a lifelong relationship with all our customers based on trust, quality and timely delivery.
To be one of the leading construction, engineering and project management companies in India by achieving desired results for all our customers, building satisfying careers for all our employees and to be known for quality, innovation, and sustainability.
Testimonial
Great price in todays market. Fast paced construction with good amenities. Very responsive builder and customer service.
Testimonial
Excellent location and nice builder. I have seen thier previous project very good positive feedback from their old customers.